Amendment to the Freedom of Movement Act / EU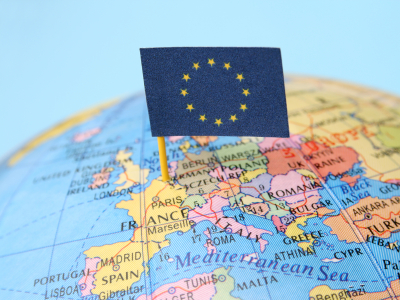 The change to the free movement law came into effect on the 28.01.2013.
The certificate of freedom of movement, a document issued free of charge and which certifies the right to residency, was abolished on the 28th of January 2013. The amendment to the freedom of movement act aims to save administrative costs, limit bureaucracy and further align it with European guidelines for freedom of movement. The certificate of freedom of movement will be replaced by the already existing residence certificate and in the future, neither private nor public sector bodies will be able to demand the certificate of freedom of movement. The responsible authority for issuing the residence certificate may demand evidence proving the right to freedom of movement. This evidence can be submitted in a simple and unbureaucratic process at the registration office.
Abuse clause
Furthermore, the amendment introduces an abuse clause. Despite the right to freedom of movement for EU citizens, this adaptation of the law will make a comprehensive review of preconditions in individual cases possible. If it becomes apparent that the preconditions were feigned or not met (e.g. through false documents) the issuance of a visa or a residence permit for family members can be denied. Civil partners of EU citizens are granted the same rights to enter and stay in Germany, if a certificate civil partnership can be proved.