Australia relaxes regulations for the 457 visa for skilled workers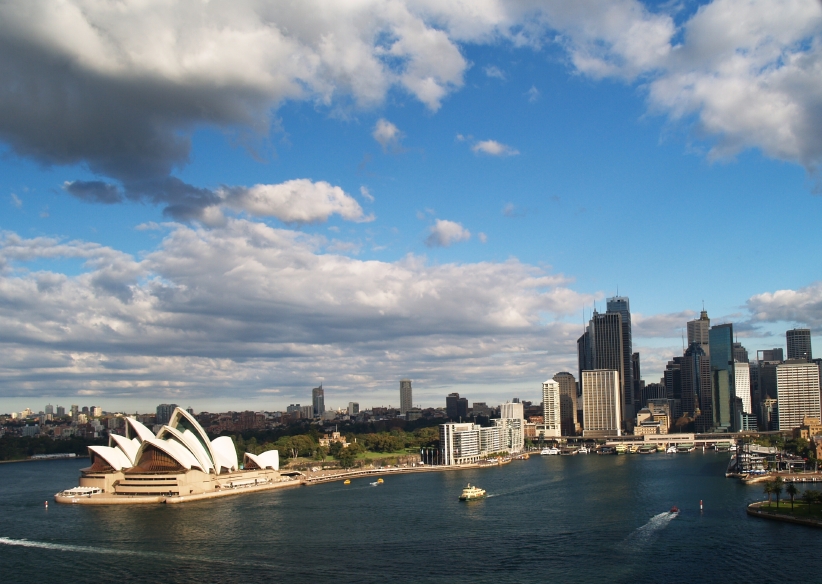 On the 10th of September 2014, Australia's Minister for Immigration and Border Protection, Hon. Scott Morrison, released the report of the subclass 457 visa integrity review.
He emphasized the importance of the skilled, temporary workers attracted by this visa as "an integral part of the economic machinery that creates Australian jobs". According to EY the 22 recommendations can be divided into two main categories: Proposals that on the one hand ensure a robust integrity framework and proposals that on the other hand support trusted legitimate sponsors and help them manage their compliance and reporting obligations more effectively.
Some of the more noteworthy recommendations from the panel that are backed by the Minister include the relaxation regarding English language testing. More flexibility through score averages is suggested alongside with an increase of test centers and an expansion of the list of nationalities that are exempt from English language tests.
The Minister also expressed his support for a three stream tired model that would take factors such as the sponsor's history of compliance, salary and skill level of position into account to offer priority processing and exemptions for visa applications. Furthermore, the panel recommended that labour market testing should be abolished and that start-up businesses should be granted a period of 18 month sponsorship approval.
It is to conclude that these recommendations go hand in hand with the government's focus on immigration enforcements that include investigations of the employment of illegal workers as well as employer awareness visits.
Even if immigration rules are becoming more complex and complicated, the ICUnet.AG will accompany you by every step of your international processes.Please feel free to contact our expert Gesa Lipke, if you have any questions:
E-mail:
gesa.lipke(at)icunet.ag
Phone: +49 (0) 851 988666-0