Brazil: Application for a work permit and submission of documents now possible online using a digital certificate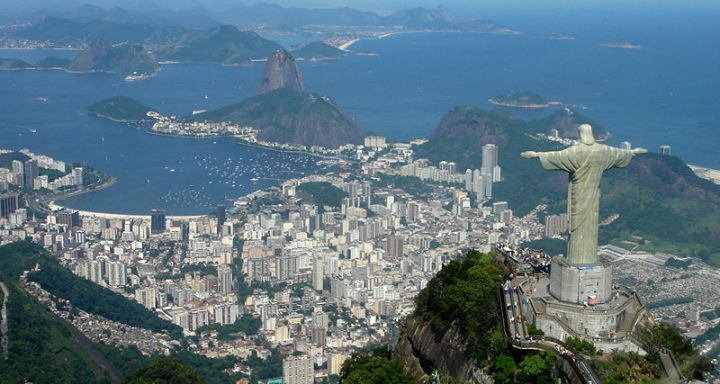 On December the 16th the process of application for a work permit over the platform 'Migranteweb' has been streamlined and simplified. All necessary documents can be transferred online.
This is possible by applying for a digital certificate which serves as an online identification for every natural or juridical person. These signatures are generated, distributed and administered by several authorized public or private entities.
Applicants for a new work permit can use the digital certificate to access the 'Migranteweb' platform and submit an application. After a short pre-registration the applicant will immediately receive a processing number and this will also be transferred directly to the analyzing sector of the ministry of labor. This increases the processing speed of applications drastically. Additionally, all required documents can be submitted online using the online certificate.
Even if immigration rules are becoming more complex and complicated, the ICUnet.AG will accompany you by every step of your international processes. Please feel free to contact our expert Gesa Lipke, if you have any questions:
E-mail: gesa.lipke @ icunet.ag
Phone: +49 (0) 851 988666-0