Brazil welcomes joung athletes – Normative Resolution no. 119/2016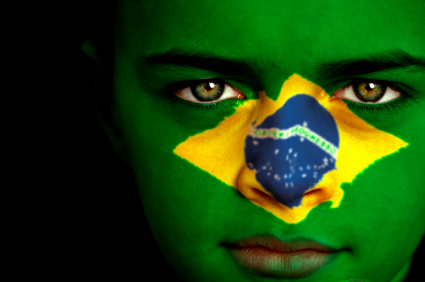 On February 24, 2016 the Ministry of Labour in Brazil published the Normative Resolution no. 119/2016, which allows young athletes between 14 and 18 years to travel to Brazil to practice sports.
Specific requirements must be met to apply for this kind of visa, among others the enrolment for a specific sports entity at the responsible federation as well as the arrangement with an educational institution. Furthermore, a handwritten declaration of the legal guardians must be present.
The visa will be issued from the Ministry of Foreign Affairs and is valid for 12 months and also extendable.
Even if immigration rules are becoming more complex and complicated, the ICUnet.AG will accompany you by every step of your international processes.
Please feel free to contact our expert Gesa Lipke, if you have any questions:
E-mail: gesa.lipke(at)icunet.ag
Phone:+49 (0) 221 97661-0
Source: Emdoc