China: How to move with your dog from Germany to Shanghai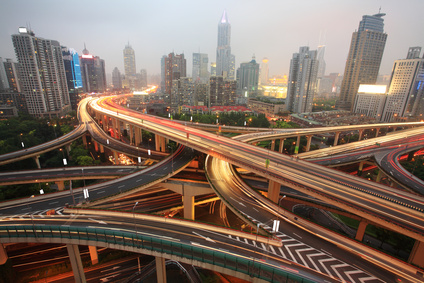 Moving to China can be very nerve wrecking and complicated in general. However, if you wish to take your four-legged companion with you from Germany to China, the situation gets even more complicated.
China has strict regulations that may not appear evident at first sight.
The first problem one is faced with is that Lufthansa generally does not transport animals from Frankfurt to Shanghai. Therefore one can opt to book a flight via a Swiss airline which means that the dog would have a one-day stay in Zurich.
After arrival in Shanghai the next obstacle has to be overcome: Customs clearance are due and the dog may be kept in quarantine for a duration of 7 to 30 days. The costs and exact duration for this quarantine may vary on a case to case basis and are unknown to our partner. To spare the dog this odyssey, one should consider arranging the import via Hong Kong.
The Agriculture, Fisheries and Conservation Department published on its website a list of 39 countries (one of them being Germany) for whom the quarantine regulations do not apply. Regardless, a "special permit" has to be obtained for a fee of HK$432.
Additionally a long list of regulations (Permit Terms for the Importation of Dogs and Cats from Group II Countries/Places -Attachment No. DC-02v01) has to be complied with, which include for example several vaccinations and an Animal Health Certificate.
A partner company on-site may be contracted to regulate the customs clearance and take the dog into a boarding kennel overnight until the transport to Shanghai the next day. This means that the move of your dog remains a pricey affair but at least the unpleasant quarantine can be avoided.
For further information about the regulations regarding transporting pets to Hong Kong, this governmental website may be consulted.
http://www.gov.hk/en/nonresidents/living/pets.htm
Even if immigration rules are becoming more complex and complicated, the ICUnet.AG will accompany you by every step of your international processes.Please feel free to contact our expert Gesa Lipke, if you have any questions:
E-mail:
gesa.lipke(at)icunet.ag
Phone: +49 (0) 851 988666-0