Composed in Munich, Understood in Mumbai – International Challenges for Global Press Releases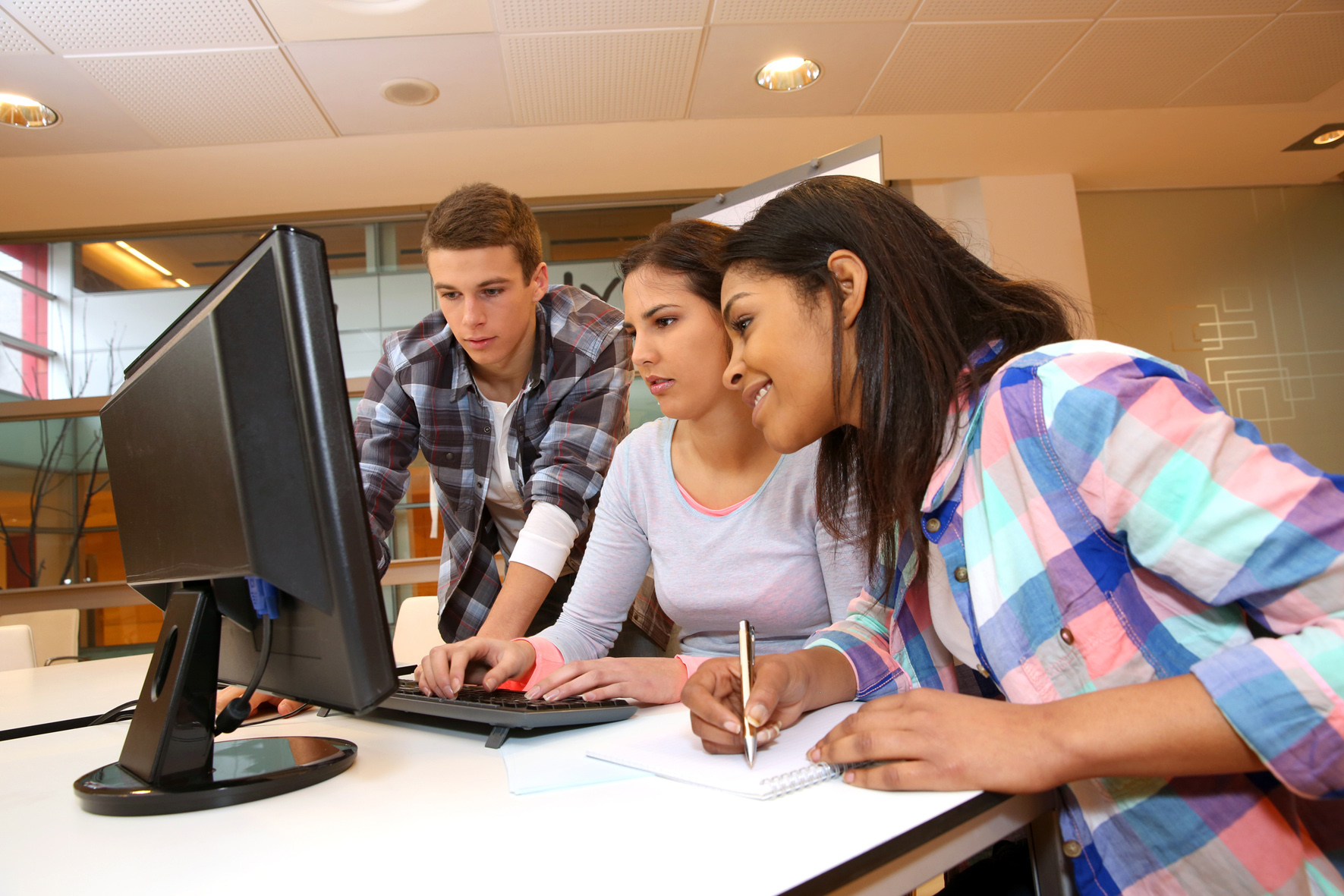 An international press release needs to raise reader interest, be newsworthy and function worldwide. These are three challenges that can be met only when PR professionals identify and address intercultural differences in the composition of a press release. A current program of research being carried out by ICUnet.AG and Bourquin & Partner is delivering initial findings on the matter of press releases within the controversial context of intercultural differences.
It is fully understood that communication contains national specifics, and that a certain degree of cultural knowledge is necessary for international business relationships. Many business people are well prepared with intercultural training when they travel abroad or are sent on foreign assignments. "Cultural specifics, however, are not restricted to spoken communication, gestures, etiquette and 'typical' behavior, they also have a powerful influence on the written word," stresses Britta Lange, communications expert at Bourquin & Partner. Daniel Auwermann, Managing Partner at ICUnet.AG confirms this, adding: "It raises the question of whether an internationally relevant press release should be standardized, or rather adapted and distributed locally."
Country-specific elements of communication
Together with ICUnet.AG, specialists in intercultural qualification and relocation services, the communication consultants from Bourquin & Partner, Cologne, with their agency brands "pr people" and "Automotive PR", are investigating the impact of intercultural differences on the composition of multilingual press releases. The research program is being launched with a Masters' thesis entitled "Intercultural PR Consultancy: Differences in The Composition of Press Releases – A Comparison of The USA, Great Britain And Germany Based on Examples From The Automotive Industry."
The cultural imprint of the author influences style and structure
The comparative research of press releases from the target markets USA, Great Britain and Germany shows that the cultural imprint of an author, i.e. his or her cultural DNA, has a noticeable impact on the style of the press release. "A literal translation of the original text into a foreign language is therefore generally not enough to convey the core messages in an appropriate manner," concludes Lange.
Do multinational companies need globally applicable press releases?
The automotive industry operates on a thoroughly global basis. Product development processes are now organized and executed largely simultaneously in multinational teams that transcend national boundaries. Central business processes, such as Purchasing, Logistics and Human Resources, are globally structured. "Group corporate communication usually also has a multinational orientation, although it is rarely furnished with the necessary resources. A "glocal" approach (think globally, act locally) is usually incorporated into most strategy papers for international public relations, at least in theory," says Lange. However, in practice, local specifics are frequently neglected in the final editing and sign-off process for a press release by the central corporate communications function at company headquarters.
Headquarters versus subsidiary – communications trench warfare?
"A press release researched in detail and expertly formulated abroad often falls victim to the editor's red pen or is rewritten in order to pass through the approval process at corporate headquarters. And the author is left baffled," says Lange, describing the problem. "Discussions on what is right or wrong, on whether it should be long or short, on if it should be fact-based or emotional are the consequence. This translation problem is met with a lack of understanding on both sides of the argument. It leads to the outbreak of nothing less than trench warfare between professional PR editors and communication professionals from Detroit to Birmingham, Stuttgart or Shanghai, with the outcome being massive process delays. It is not unusual for text sign-offs to be extremely late, or even for a text to fall by the wayside completely because the window of opportunity has closed," the communications expert continues.
Country-specific values and patterns are reflected in communication
"Why this happens is explained in detail by the familiar intercultural models compiled by Hofstede or Hall," says Auwermann. "The expression of intercultural dimensions shows which socio-culturally 'learned' behavior patterns dominate in any particular society. There are thus considerable deviations in the cultural self-image of different nations or cultural groupings. That country-specific values and patterns are also clearly expressed in written material and in the interpretation of the written word is evident from the comparative research conducted into press releases from different countries," he continues.
pr people, Automotive PR and ICUnet.AG support thesis work
ICUnet.AG, pr people and Automotive PR Germany are still looking for final dissertation work that examines the specifics of further cultural groupings – primarily based on examples of B2B communication conducted by global technology players and medium-sized companies working internationally in the fields of transportation, logistics and mobility. "We currently have a firm interest in Eastern Europe. How do communications professionals in countries like Poland, Romania or Turkey handle press releases that have been written from an American, French or German perspective?" says Lange. "Our objective is, together with ICUnet.AG, to provide specialist support every year to one or two relevant final dissertations, whenever possible also with the involvement of other interested parties from industry." Works for consideration must be masters' theses, doctoral theses or other post-graduate final dissertations from the field of communications studies, and not bachelor theses. Works that are marked "very good" also qualify for financial sponsorship. Interested students should make their approach to info@pr-people.de.
Recommended readin
HOFSTEDE, Geert: Culture's consequences. Comparing values, behaviours, institutions, and organizations across nations, Thousand Oaks 2001.
HOFSTEDE, Geert: Lokales Denken, globales Handeln. Kulturen, Zusammenarbeit und Management, Munich 1997.
HALL, Edward T.: The Silent Language, New York 1959.
HALL, Edward T. und HALL, Mildred Reed: Verborgene Signale: Studien zur internationalen Kommunikation. Über den Umgang mit Amerikanern, Hamburg 1983.