Current Safety Instructions for Travellers and Expatriates in Turkey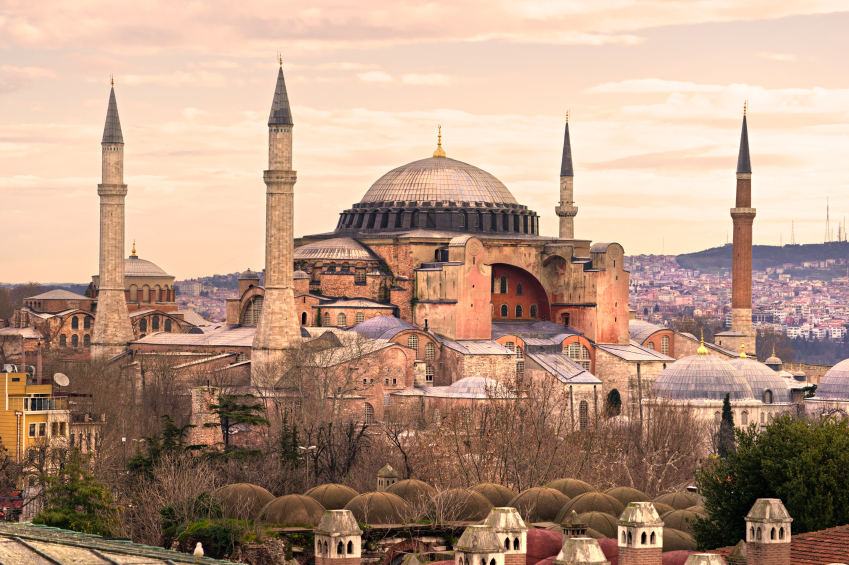 A few days ago a tragic terror attack occurred in Istanbul. Since July 2015 a number of attacks were committed in the metropolis. Due to the actual situation it is advised to refrain from trips to Turkey. Especially the regions along the border to Iraq and Syria should be avoided. Anyone who is staying in Turkey at the moment should evade gathering of people and public transport since political tensions and probably further attacks are expected.
The German Foreign Office provides an electronic registration of Germans abroad at the following website: http://service.diplo.de/registrierungav.
Especially German citizens, who are living permanently in Turkey, such as expatriates, should register at the above link due to the current situation. But even people who are staying only for a short time period in one of the following provinces are advised to register: Hakkâri, Mardin, Siirt, Diyarbak?r, Bitlis, Bingöl, ??rnak, Batman, Van, Mu? and Tunceli.
Further information can be found on the website of the German Foreign Office
Source: German Foreign Office