Delay in Shipment of Relocation Goods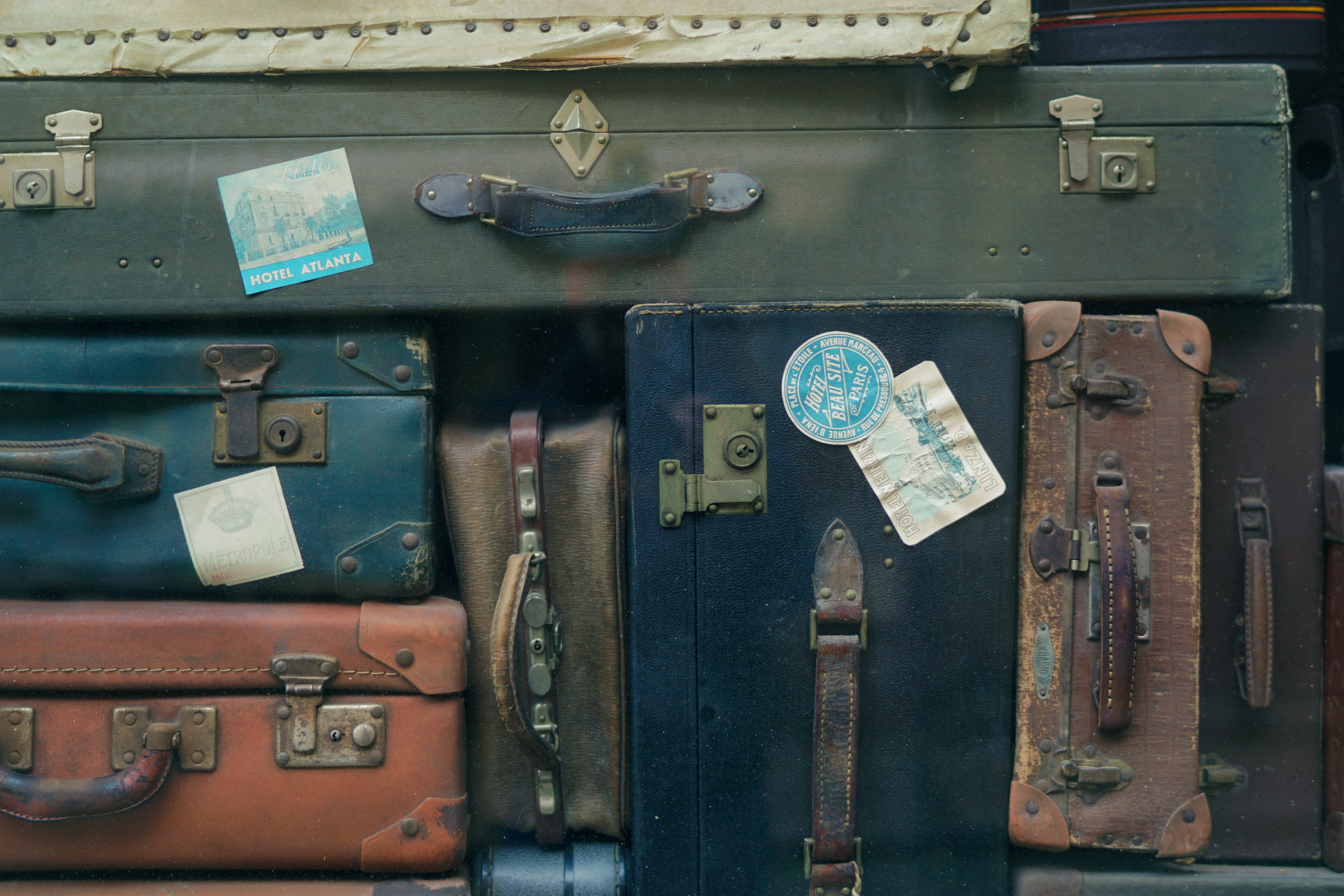 Hamburg. Capacity and scheduling constraints currently trigger a delay in sea freight transport and, respectively, the delivery of goods on export routes from Germany to Asia and North America.
Reasons include a general seasonal shortage of load capacity as well as a Germany wide shortage of shipping containers and container handlers. Furthermore, the merger of several shipping companies has led to a consolidation of schedules in recent history. This overall situation leads to ships being completely booked sometimes weeks in advance.
Therefore, when planning on shipping goods to Asia or North America via sea, several weeks of delay must be factor in additionally. In some cases, temporary storage of the relocation goods might become necessary.
Please do not hesitate to contact us, if you have any further questions.
Contact:
Daniela Josh
———
ICUnet.AG
Theodorstraße 42-90, Haus 4
D-22761 Hamburg
Tel +49 40 89066429-130
Fax +49 (40) 89066429-134