Guanxi in Switzerland: News from ICUnet.AG in Zurich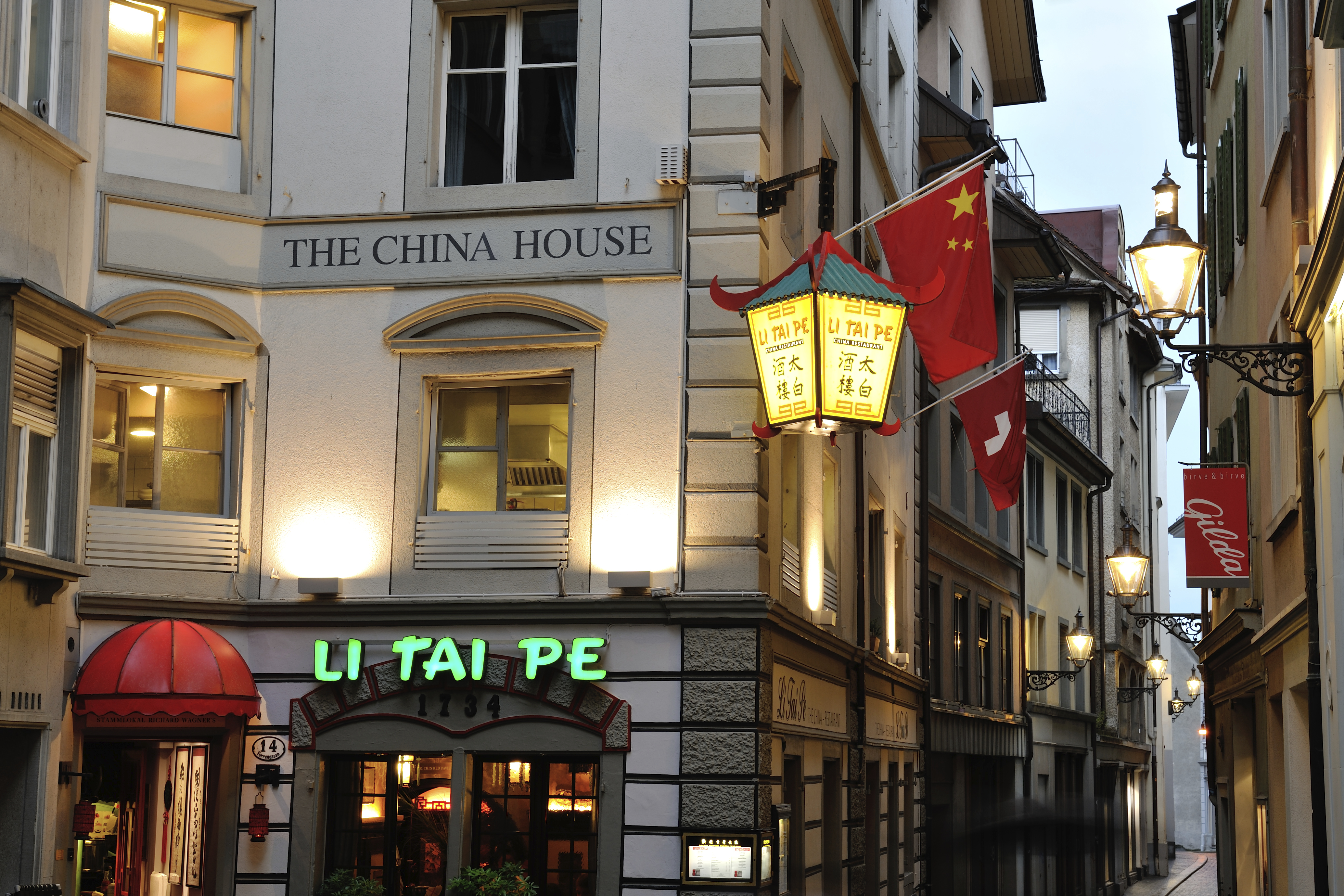 Since July this year, ICUnet.AG is represented by a foreign location in Zurich on one of the most important financial centers worldwide. Under the responsibility of Michael Büchi, intercultural expert and managing director of ICUnet.AG Switzerland, the intercultural consulting house provides local support for Swiss customers in international concerns and questions of global mobility.
Chinese Investment in Switzerland
In the past few months, the amount of Chinese investments in Switzerland increased significantly. This is primarily explained by China's efforts to internationalize the currency renminbi. Additionally, a bilateral free trade agreement between Switzerland and China came into force from July 2014 onwards. This considerably facilitates business with Chinese companies for Swiss businessmen.
Powerful Swiss Franc weakens Economy
These facts are able to compensate the current weak growth relating to the strong franc. In addition to decreasing sales figures, declining margins especially cause problems for companies. For this reason, according to latest surveys many medium sized companies consider to transfer parts of their supply chain abroad should the exchange rate stay on a similar level or the Swiss Franc even get stronger. Yet, extensive investment from abroad is further responsible for a positively developing economy.
Switzerland as attractive location for international companies.
The growing settlement of international companies, particularly in Zurich, also offers great opportunities for ICUnet.AG in Switzerland. "Due to intercultural competence, international business is more efficient and cost-effective. " Michael Büchi is convinced. ICUnet.AG in Zurich is a specialist for internationalization as well as for support in international assignments and global mobility management – a most interesting partner for all companies seeking either business success in Switzerland or proactively designing internationalization plans.