Mexico is changing regulations for visa-free entry for up to 180 days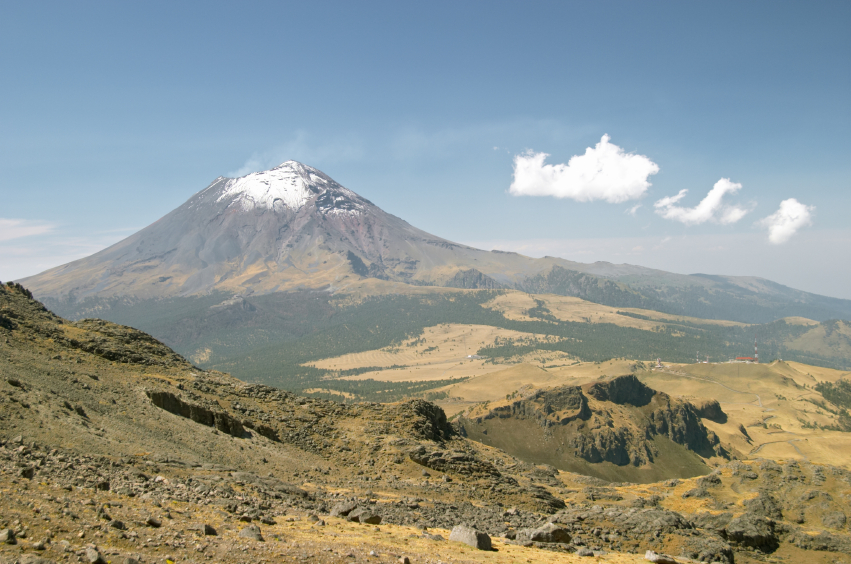 A significant change was published related to the entrance of foreign nationals in Mexico for business and tourism purposes for periods up to 180 days. These modifications will specifically affect nationals from countries who require a visa to enter Mexico for business, tourism or transit, without permission to perform remunerated activities.
Visa-required nationals will however be allowed to enter Mexico without a visa under the two following assumptions:
• Holders of a valid visa to enter Canada, Japan, United Kingdom and the Schengen countries.
• Holders of a permanent residence in The Pacific Alliance member countries (Chile, Colombia and Peru).
This measure is effective immediately. The complete list of countries whose nationals require a visa to enter Mexico can be accessed here.
Even if immigration rules are becoming more complex and complicated, the ICUnet.AG will accompany you by every step of your international processes.
Please feel free to contact our expert Gesa Lipke, if you have any questions:
E-mail: gesa.lipke(at)icunet.ag
Phone:+49 (0) 221 97661-0