South Africa: No local Medical Aid needed for minors applying for a Study Visa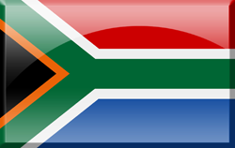 Previously, minor dependent children of expats needed to obtain a South African medical insurance as part of their study visa application.
This is no longer a requirement for minors. For their study visa application it is now sufficient to provide a proof of international medical aid.
Please note that this directive is not applicable for applicants over the age of 18.
Even if immigration rules are becoming more complex and complicated, the ICUnet.AG will accompany you by every step of your international processes.
Please feel free to contact our expert Gesa Lipke, if you have any questions:
E-mail:
gesa.lipke(at)icunet.ag
Phone: +49 (0) 851 988666-0