Stay alert to be alert! Visa Updates for India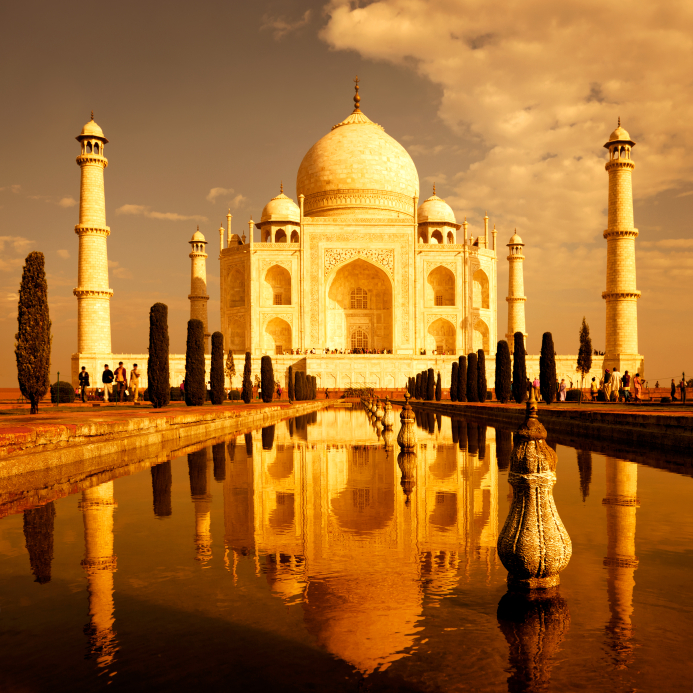 At one glance…
Due to current changes in Indian Immigration rules, foreign nationals have to cope with amendments in the visa application process as well as in documentation requirements for registration in various cities at the respective agencies, the Foreigners Regional Registration Offices
(FRROs) and Foreigners Registration Offices (FROs). Additionally, the official service provider in
The USA that offers support in issues of Indian visa applications has changed since 21 May 2014.
What´s New…
Form S requirements for students, Chennai
Employee's provident fund scheme in Bangalore, Chenna
New Indian visa related support service provider in USA from May 21 2014
Online Visa application form for FROs
Additional documentation requirements in online application process
Additional documentation requirements for intra-company transfers at
Hyderabad
Please note current changes:
The model of online application for visa seekers or foreign nationals seeking visa extensions has now been extended to FROs, formerly used by FRROs only.
Online application process for foreign nationals lately requires additional documents such as an employment or assignment contract with the Indian company for the holder of an employment visa; still: hard copies of important documents (application, photographs etc.) must be submitted to FROs/FRROs during the appointment there.
Bangalore/ Chennai, PF: Foreign nationals qualifying as "International Workers" are obliged to contribute to the Employee's Provident Fund scheme in Bangalore and Chennai (please note exemptions under an applicable Social Security Agreement). Applying for visa extension, evidence for monthly contributions has to be handed in at the respective FRROs in Bangalore and Chennai.
Form S, Chennai: Next to Form C, the FRRO in Chennai introduced Form S requirements for children of foreign nationals that study at educational Institutions. Educational Institutions first have to register the students at the Bureau of Immigration and submit detailed information to generate a Form S.
Intra-company transfers at Hyderabad require additional documents for registration or visa extensions. In form of a certificate, Indian employers need to give evidence for their decision of foreign nationals that no suitable Indian national was available for the job. Documents, such as Foreign Investments Promotion Board (FIPB) approvals for joint ventures presenting both the names of the Indian and foreign employers, must also be submitted. Besides, if foreign nationals already have worked in India, the FRRO in Hyderabad seeks to get copies of payslips and Form 26AS for current and previous tax years.
Indian visa related support services in the USA are now being provided by Cox & Kings Global Services Pvt Ltd. from 21 May 2014. (Formerly: BLS International Limited).
Follow the Link to download the document! Even if immigration rules are becoming more complex and complicated, the ICUnet.AG will accompany you by every step of your international processes.
Please feel free to contact our expert Gesa Lipke, if you have any questions:
E-mail: gesa.lipke@ icunet.agPhone: +49 (0) 851 988666-0