The ICSR Award 2015 goes to… ICUnet.AG with "New Horizons"!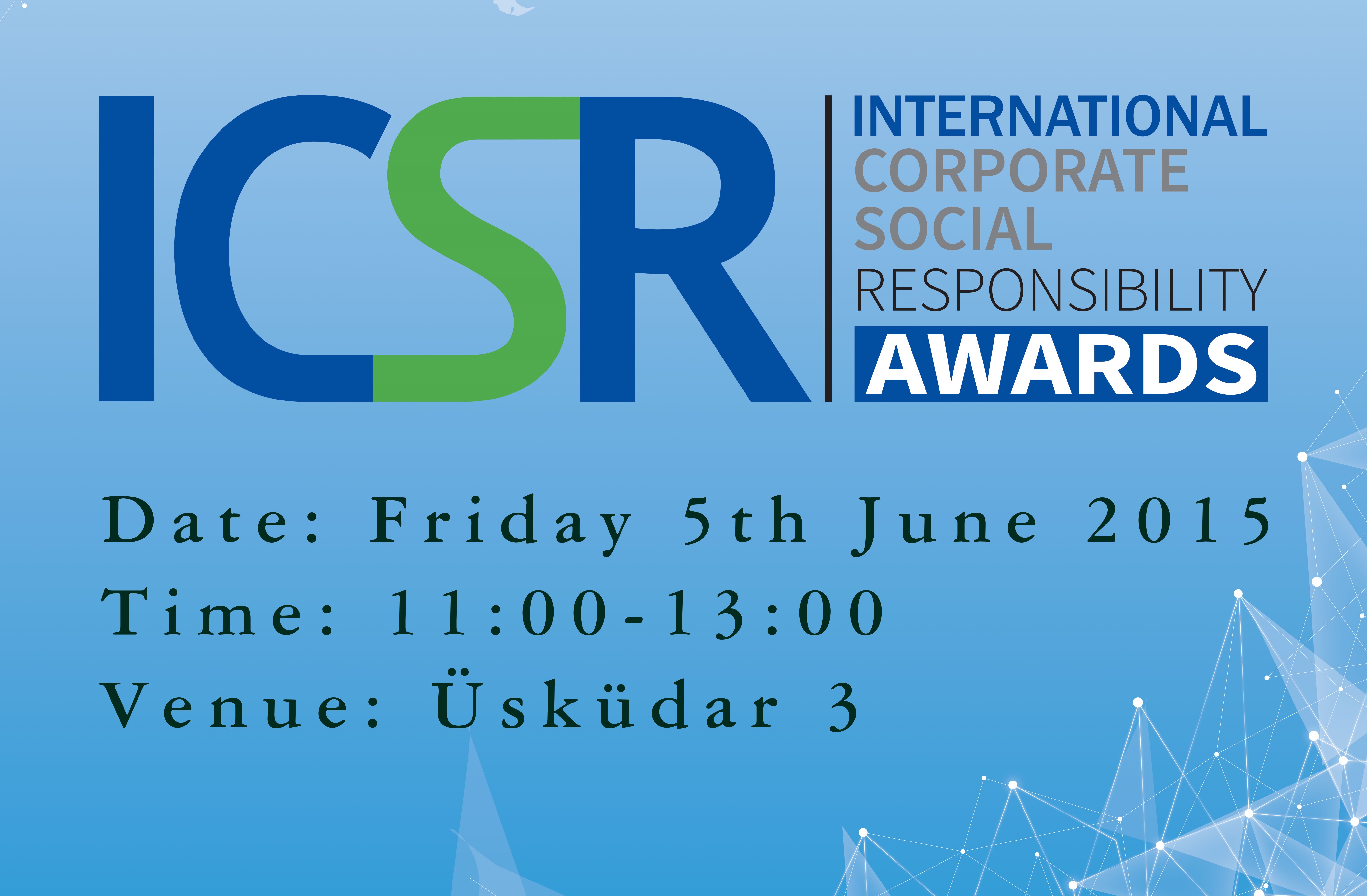 On this year's JCI European Conference in Istanbul, the delegates of the Junior Chamber International from Stuttgart received the ICSR Award 2015 for ICUnet.AG and the non-profit event "New Horizons". The International Corporate Social Responsibility Award is awarded in different categories. Situated among the judges, the United Nations Industrial Development Organization.

The Junior Chamber International of Stuttgart did apply for the award in cooperation with ICUnet.AG leading in the fields of intercultural consulting, assessment, skill development and global mobility management Europe-wide. ICUnet.AG originating in Passau is represented at 14 different locations in Germany and internationally. The office in Baden-Wuerttemberg is managed by Thilo Beyer, Senior Account Manager at ICUnet.AG and equally member ot the Junior Chamber International of Stuttgart. Thilo Beyer successfully and proverbially built the bridge accross the Bosphorus.
In Istanbul, ICUnet.AG was awarded for the Intercultural Conference "New Horizons" which is providing space for interculture and lively discussions while uniting experts of politics, economy and science in the European Citiy of Passau since 2004. In the age of globalization, the ICSR-Award is picking up the topic of crosscultural cooperation for worldwide cooperation is eventually rooted in trust as well as mutual understanding beyond cultural borders. For more than 10 years, the Intercultural Conference of ICUnet.AG as a non-profit event is representing a leading platform where sensitization and latest know-how about this very topic are in the centre of attraction.
Read more about "New Horizons" and this year's conference debating Europe's strength and future in diversity:
www.interkultureller-kongress.de/enstart