#RETHINKEUROPE: Border Crosser at the heart of Europe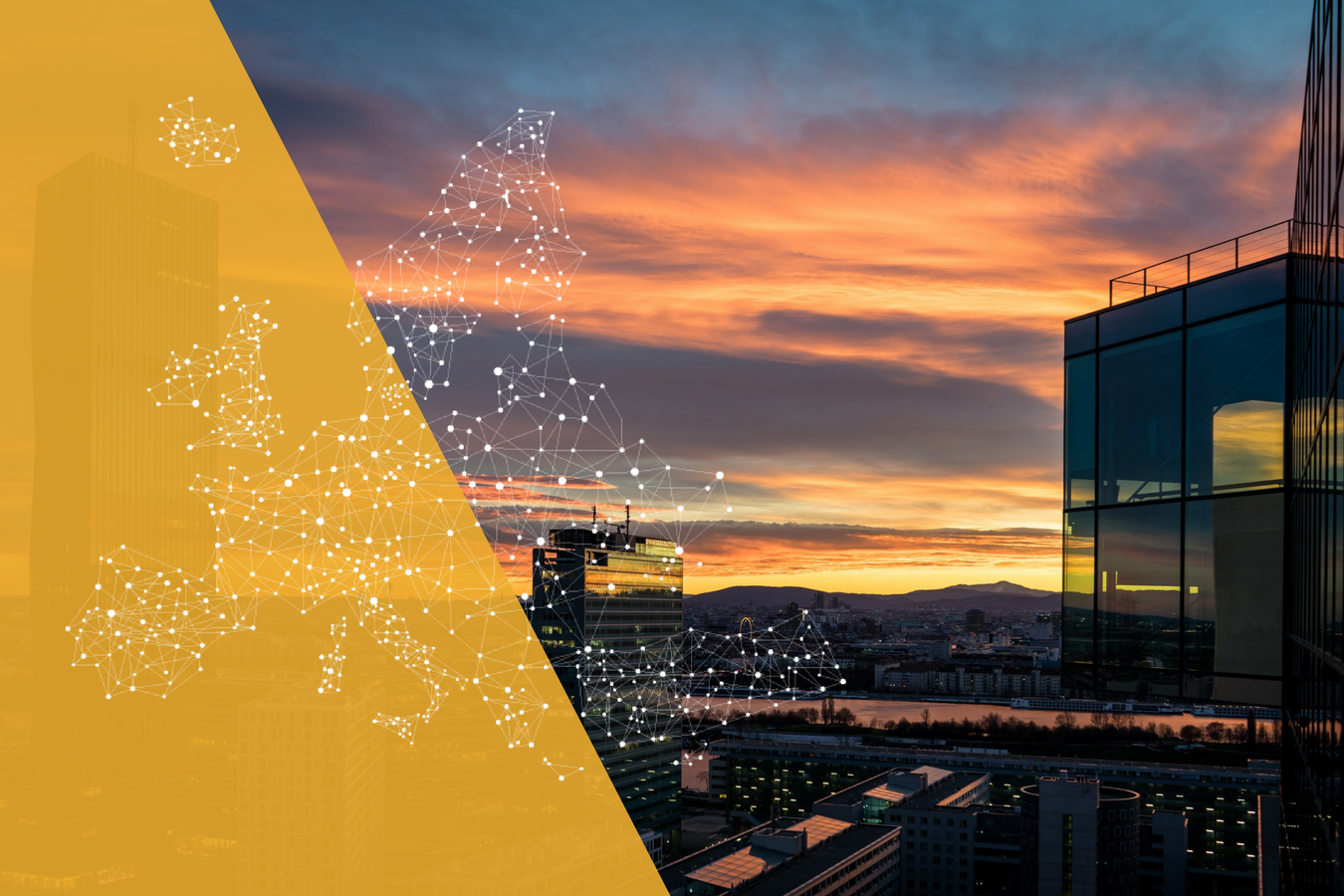 At ReThink Europe 2017, the focus will be on the potentials and challenges of cross-border cooperation between Germany and Austria.
The relationship between neighbors is a fascinating subject: Due to the spatial proximity, the one side participates in many of the events on the other side of the fence, but each side also has the freedom to draw clear boundaries and, if desired, to withdraw from any further communication. Likewise, neighbors can also share responsibilities and experiences of the common environment and, at best, benefit from close cooperation. Neighborhoods, whether big or small, function in similar patterns. States that share a common border must work just as hard to maintain good and fruitful relationships as the members of a community garden, for instance.
The ReThink Europe conference, which will be held September 28-29 in Passau, will consider the complex system of continental relations at the state level. From the perspective of Germany, its relation to its German-speaking neighbor Austria is particularly interesting as history has regularly linked the two states together – whether voluntarily or against their will. Today, with the Schengen agreement and the removal of internal borders, citizens, businesses and institutions are free to move across national boundaries – but are we taking advantage of this potential?
In the panel discussion Germany and Austria: The Engine at the Heart of Europe, the title already poses a fundamental question: What characterizes the economic and political cooperation between Germany and Austria today? Though much smaller, Austria was still an economic model for many years, with low unemployment and a strong economy. These days, Germany once again has the edge, and the neighboring countries seem to be increasingly drifting apart. The increasing disintegration of national borders could be valuable to both neighbors and revive the power plant – but will companies and policies benefit from cross-border partnerships as much as they hope? What are the requirements for infrastructure and funding if synergies and potentials are to be fully exploited in the future?
Fascinating guests from politics and business will critically examine the neighborly relationship at ReThink Europe 2017, including:
We look forward to a multi-faceted discussion and an interested audience. Further information about ReThink Europe 2017 can be found at www.rethink-europe.de. Here's to good neighbors!