#RETHINKEUROPE – live and interactive!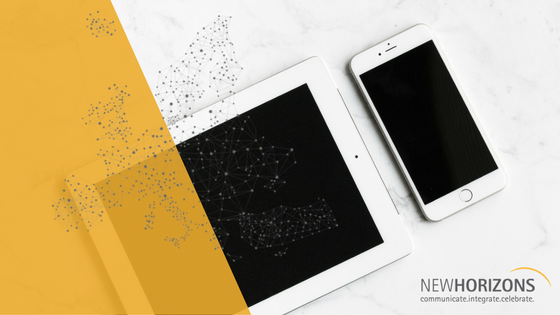 Participate from anywhere: #RETHINKEUROPE on the web and smartphone
Whether on-site in Passau or thousands of kilometers away: Interactive participation in the congress is guaranteed with an app using the integrated voting platform sli.do, a continuous livestream and an active digital presence on all the relevant social media channels
When the ReThink Europe congress is opened in the heart of Passau on September 28, 2017, two inspiring and multifaceted days will begin – but not just for the participants on-site. Interested parties from around the world are invited to actively participate via various digital channels in the discussions and dialogues within the framework of the congress and to help shape this joint effort for a vibrant and strong Europe.
Whether on the smartphone, tablet or home PC: the congress in Passau, with all its diverse panels, talks and lectures, can be followed directly via a livestream on Facebook.
In addition, #RETHINKEUROPE 2017 will be constantly and intensively updated on all the relevant social media channels, such as Twitter, LinkedIn and Instagram, to guarantee the broadest possible impact of this high-caliber event. Under the hashtag #RETHINKEUROPE, participants can immediately share, comment and retweet relevant content.
The central tool to accompany this year's congress is an app specially developed for this forum – available for both android and iOS. It provides a compact and practical overview of key information surrounding the event. All conference documents – such as the detailed program booklet and the speakers of the respective panels, as well as all important location descriptions and contacts – can be found here.
App users are also informed about current events related to the congress and provided with relevant information directly and promptly via push messages.
In addition to integrating all the aforementioned social media channels, the app also provides direct access to the sli.do platform, whose user interface is directly integrated into the app. sli.do is a tool that enables the user to participate in discussions and surveys in an uncomplicated and interactive manner. It allows users to submit questions and comments, either anonymously or with their names, and "like" contributions from other participants – thereby giving them greater priority. This feedback from the audience will directly influence the discussion process at the event.
Unprecedented viewpoints and groundbreaking new perspectives on Europe, from Passau to the world and back again, can be experienced live, informed and interactively thanks to the different digital channels surrounding the congress: ReThink Europe 2017.