Ramadan, Muslim's Holy month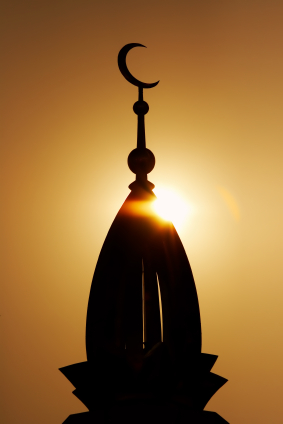 Ramadan is a very holy and important month for the Muslim World. During the period of 30 days the Muslim believers will not eat anything from sunrise to sunset.
This year Ramadan will start on Thursday, June 18th and will end on Friday, July 17th. Ramadan will be followed by the "Festival of Breaking Fast" or Eid al-Fitr, Ramadan end's feast, which will last about three days.
The yearly Ramadan will of course have its effects on the business world:
Opening hours during Ramadan are very different in the Islamic countries. In many countries companies and government offices work for shorter hours, sometimes just from 10am to 2 pm. This causes delays in getting responses.
Furthermore housing appointments and work schedules will need more time to be completed. The programs will be delivered in the first half of the day.
Eventually, also at embassies and consulates of the Muslim world, you will face delays in processing.
Even if immigration rules are becoming more complex and complicated, the ICUnet.AG will accompany you by every step of your international processes.