South Africa: Travelling aboroad with minor children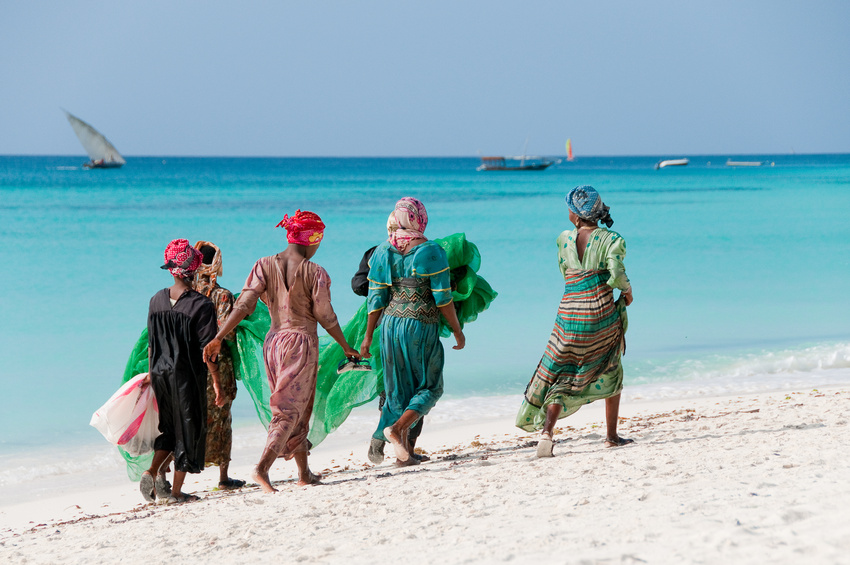 From June 2015, parents travelling with a minor child are required to possess an unabridged birth certificate of the child. It needs to be the original or a certified English translation of the document.
In case only one parent is travelling with the child, such parent must also produce a written consent in the form of an affidavit from the other parent registered as parent on the birth certificate of the child authorizing such travel, as well as a copy of the remaining parents passport or ID.
This affidavit must also be signed and stamped by a Commissioner of Oaths or Notary. It must not be older than 4 months. This requirement should assist in curbing the abduction and kidnapping of children, in addition to the issue of child trafficking.
This requirement will affect South African as well as foreign national children travelling in and out of South Africa.
Even if immigration rules are becoming more complex and complicated, the ICUnet.AG will accompany you by every step of your international processes.
Please feel free to contact our expert Gesa Lipke, if you have any questions:
E-mail:
gesa.lipke(at)icunet.ag
Phone: +49 (0) 851 988666-0